Main Content
Do You Embrace
'Nerdy, Goofy Fun?'
Are you a content creator with a passion
for all things pop culture?
Influencer Program
Fun.com is looking for talented influencers and content creators that are passionate about pop-culture. Do you have an active following on social media? Please apply!
Apply Now
#FUNfluencer Opportunities
As a #FUNfluencer you will have the opportunity to receive the following incentives depending on the campaign: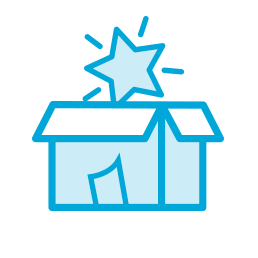 Early Access to
New Products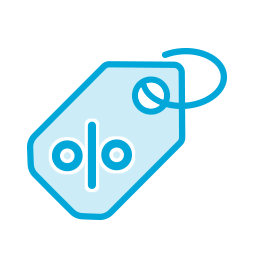 Exclusive
Discounts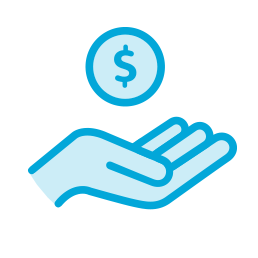 Cash
Incentives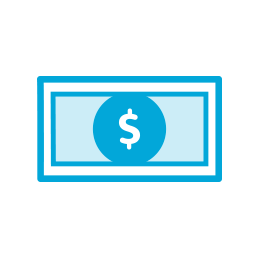 FUNBUCK$
Site Credit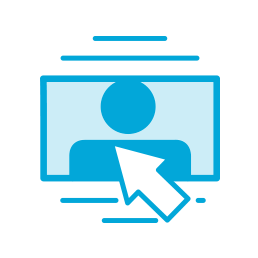 Ad Feature
Frequently Asked Questions
Q:
How Does The Influencer Program Work
A:
The FUNfluencer program allows you to use your talent to create captivating content for our brand, in exchange for one of the incentives listed above.
Q:
Who Qualifies For This Program?
A:
Influencers across any category can participate in this program. You must have a following on YouTube, TikTok, Instagram, Twitter or Pinterest.